MODULAR ATE
EASILY CONFIGURABLE
Proven Design, Configure it for Different UUTs
HIGHLY RELIABLE
Genuine Parts, Built in Self-Test, Zero Downtime
READY TO SHIP
Lowest Cost, Ready to ship - No lead time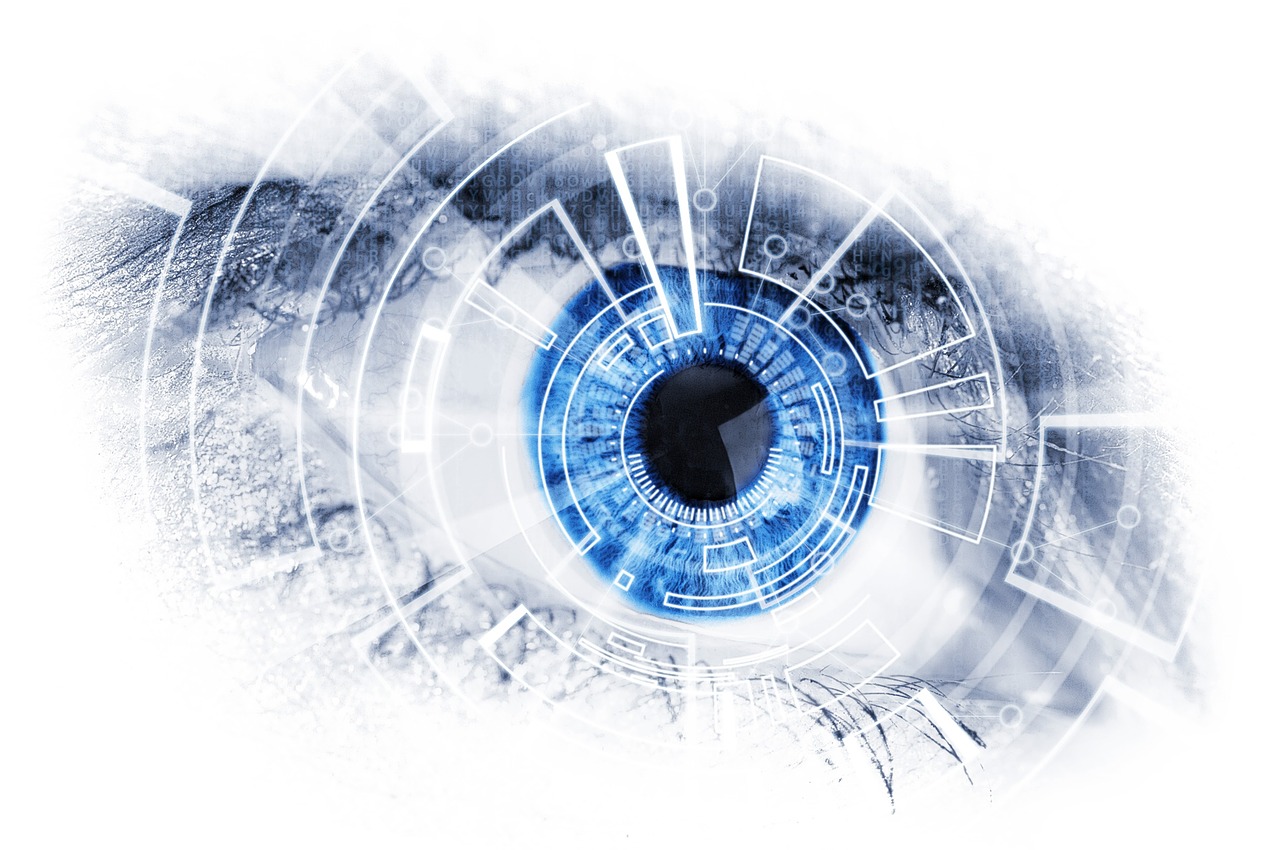 &
ALL THIS
much more!
... to identify missing parts
Machine Vision Solutions
... to count parts
... to test funtionality
... to measure dimension
... to identify & sort color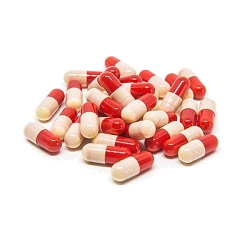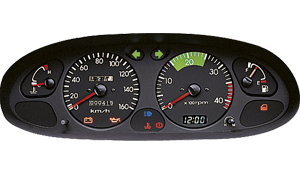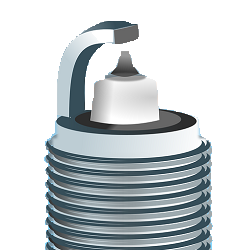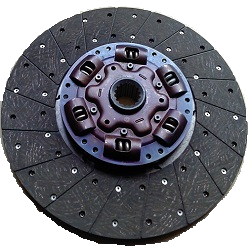 eTest Automations
INNOVATIVE SOLUTIONS
Modular & Configurable ATE's, Built-in Self Tests & SPC
HIGHLY PRODUCTIVE TEAM
Experienced Professionals, Ready to Deliver Systems, Rigid Process
OUTSTANDING SUPPORT
Onsite Service at Lowest Cost, Resource Availability at all the time!

TWO WHEELER
CHASSIS DYNO
EV VEHICLE TEST SOLUTIONS

TWO WHEELER
BUMP TEST
EV VEHICLE TEST SOLUTIONS
Next-Gen Test Solutions for Increasing Industry Challenges
Benefit from our extensive test engineering experience and best practices across diverse industries and technologies.
Intelligent Machine Vision Systems
Our smart machine vision systems are modular and configurable, it comes with built-in self test, auto threshold and machine learning for increased accuracy of the defect detection. Eliminate defective products before they harm your brand!
Smart Test & Measurement Systems
Industries best automated test solutions with built-in self test, modular system architecture, built-in real time process capability analysis, data management and best in class support.
Test Engineering Services of All Kinds
Tap our extensive expertise on test engineering domain: Validate your test requirements, Consulting for Cycle Time reduction, Solutions for Data management, Smart Factory, IOT integration, NPI Solutions and more best practices!
Speak to the Experts in Test & Measurement And Machine Vision
Your esteem products deserve quality test solutions, delight your customers with defect free products!